15 Mag

Head for the Heel

Posted at 10:57h

in

Press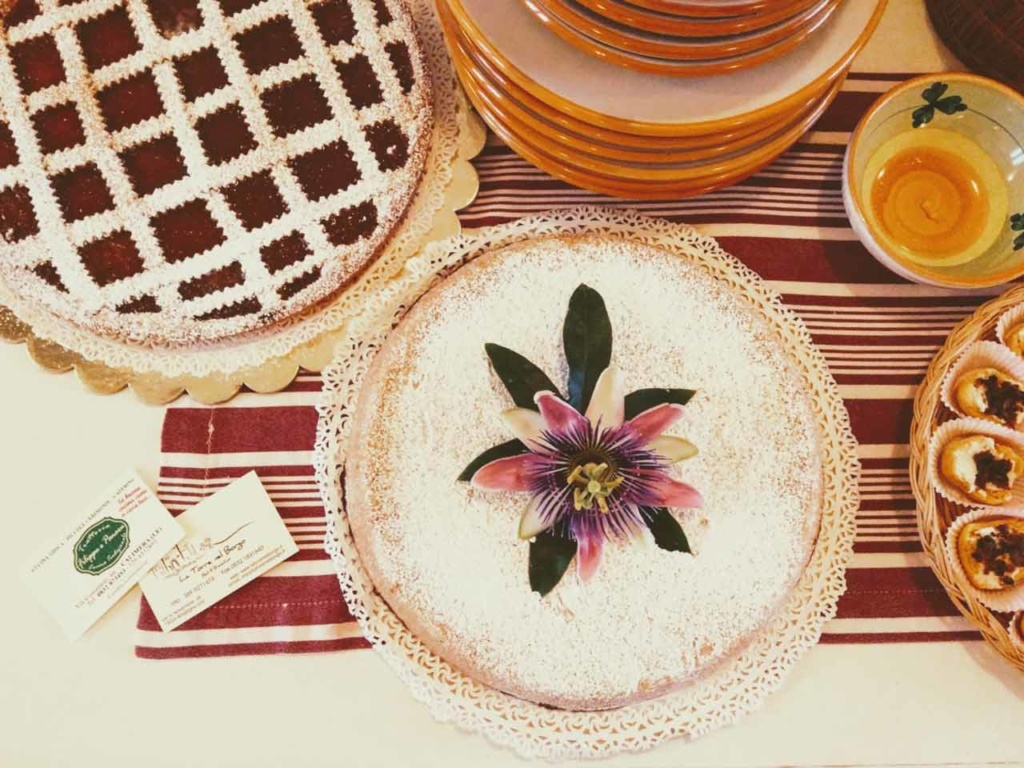 Judith Schrut
Antonella's Pasticciotto Leccese
"If our Head for the Heel mini-series has whet your appetite for travel, food and drink of southern Italy, you'll want to try our friend Antonella's recipe for her delicious, traditional Pasticciotto Leccese cake.
Antonella and her family run La Torre Nel Borgo, an historic and hospitable B&B in the Salentino hamlet of Borgagne. It's five miles from the Adriatic Sea and close to the wonderful baroque city of Lecce. According to Antonella, the invention of traditional Pasticciotto dates back to 1745, when the owner of a pastry shop in Galatina (Lecce) used leftover "pasta frolla" (sweet pastry dough) and "crema pasticcera" (custard) to make small pies for the Christian faithful who came to nearby St Paul's Chapel to celebrate their patron sain."
Grazie Judith!
Vai l'articolo completo con la nostra ricetta del pasticciotto leccese.